Immunology 101, Update on Reported Variants, and Review of Best Practices for Aerosol Containment
David Reznik, DDS
Director of the Oral Health Center of Grady Health System's Infectious Disease Program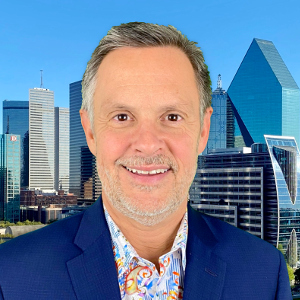 Gary Severance, DDS
Executive Leader of Professional Services, Henry Schein Dental
The webinar and materials that you will view were prepared for general information purposes only by the presenter and are not intended as legal advice, nor purported to be comprehensive. Henry Schein does not guarantee the accuracy or reliability of the information provided herein. Any reliance upon any such information is solely and exclusively at your own risk. Please consult your own counsel or other advisor regarding your specific situation. Henry Schein shall not be held responsible for any consequences of reliance upon any opinion or statement contained here, or any omission. The opinions expressed in these materials are not necessarily the opinions of the presenter, Henry Schein, or any of their affiliates, directors, officers or employees.
Join Dr. Gary Severance, Executive Leader of Professional Services with Henry Schein and Dr. David Reznik, practicing dentist and infectious disease expert, for the latest update on how COVID-19 is affecting dentistry.
In this episode, Dr. Reznik will review the current information on the new variants and their current exposure in the United States. Dr. Reznik will also review products and technologies to mitigate aerosols and will provide the dental profession's first response to the vaccination roll-out.
By attending this session, you can expect to learn:
Update on the vaccination roll-out and virus variants
Technologies to mitigate exposure to aerosols
The function and importance of boosters in immunology
Join the weekly discussion — secure your spot below:
©2021 Henry Schein Dental. All rights reserved. No copying without permission. Not responsible for typographical errors.
Terms and Conditions | Privacy Statement | www.henryscheindental.com